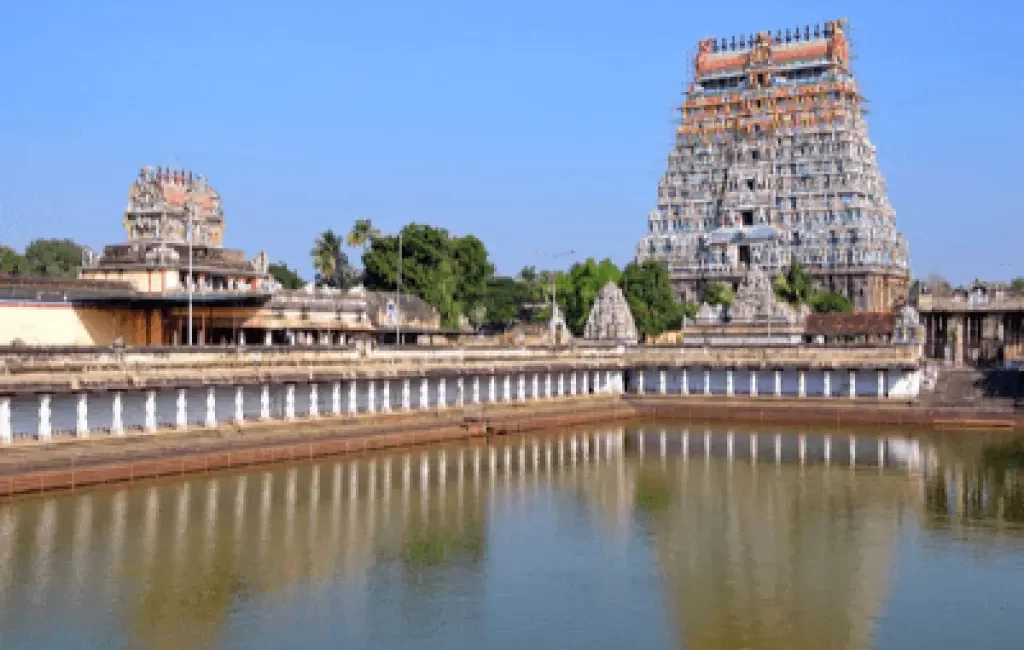 Chidambaram Travel Guide
If you are looking for the purest of Dravidian culture, Chidambaram is the best place to go to in South India. Located about 250 km from the capital city of Tamil Nadu, Chennai, this small town is spread over an area of 5 sq. km and is a spot for performing pilgrimage by devotees of Lord Shiva.
he town belonged to the Cholas of Southern India and is one of the most famous and sought-after travel destination when it comes to culture tourism.
The other name of this town is Thillai because in the olden days, this was a forest of mangrove trees by the name of Thillai. The two renowned saints, Patanjali and Vyagrapada, lived here and as the legend goes, Lord Shiva was so pleased by the devotion and dedication of these two saints that on the day of Thaipoosam, Lord Shiva performed the Nataraja dance.
Revolving around this legend, life in this town developed and so did contemporary history; the golden hall of dance was built by Sundra Pandya covering it in gold plates.
The temple holds inscriptions telling the history and importance of this place as it has inscriptions of the Cholas, the Pandyas, the Pallavas and the Vijayanagara and altogether, this temple holds inscriptions of empires reigning for almost 5 centuries.
Apart from a rich history, Chidambaram's scenic beauty surpasses numerous places in South India and adds to the growth of tourism here. It is a perfect place for nature lovers as one could get lost amidst the beauty of the forests and will be astonished by the backwaters of Pichavaram.
For bird lovers too, Chidambaram shall not disappoint as migratory birds, in significant numbers, come to the Pichavaram Mangrove Forest.
The town also houses reputed and popular Annamalai University. Find a complete Chidambaram travel guide to this majestic town with all popular tourist attractions, best time to visit, and top things to do.